Here we have listed the best tech gifts for Christmas 2017 in Singapore.
With Christmas round the corner in Singapore, you are all set to finding amazing gifts for your beloved ones. Why not gift them something amazing, something useful? Simply put, the gift should be functional rather than being a mere thing of showcasing. We think that tech gifts meet the criteria. They are popular and sought after gift ideas. And most of the wonderful tech gifts are not expensive. Here we have rounded up some cool tech gift ideas for Christmas.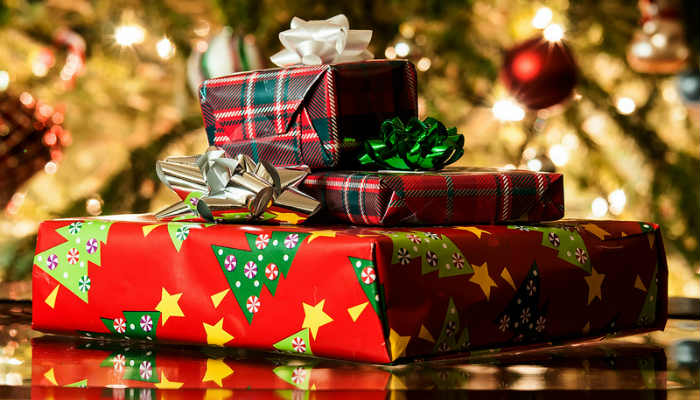 Fitbit Iconic:
A perfect gift idea for your techie friend! It is equipped with SPO2 sensor, GPS, improved heart rate tracking and water resistance for up to fifty meters. Plus, it has smart features like contactless payments, music and notification.
Doss SoundBox:
Do you have someone who is fond of music? If so, what about gifting him or her wireless speaker. Check out the Doss SoundBox. It is known for its outstanding bass and full vocals. As an added bonus, it won't hurt your budget. It has an impressive 12 hours of battery life and available in black, blue red and white colors.
HTC VIVE:
From gamers, explorers to the students, VR devices amaze everybody and prove path breaking for all purposes. HTC Vive is one of the most advanced VR devices. It delivers amazing experience to the users when it comes to interacting with the virtual objects.
PHOTIVE HF1 Wireless Headphones:
It is a nice gift for someone who likes to combine workout with music or want to watch TV without distracting other with the sound. Photive HF1 looks classy and comes with a decent battery life of nearly 15 hours. It delivers good sound output with striking bass. Being a wireless headset, it is connected via Bluetooth. It is soft on ears and doesn't hurt the ears even if it's on them for hours.
Kindle Paperwhite:
Nothing can be a better tech gift than an e-book reader for a voracious reader. What about Kindle Paperwhite? It is the most advanced version of all Kindles and comes with remarkable upgrades. Kindle Paperwhite is equipped with 6 weeks battery life, 6 inch glare free touchscreen and 4GB storage to store thousands of books.
So these are some of the best tech X-mas gifts for your near and dear ones.